WHO WE ARE //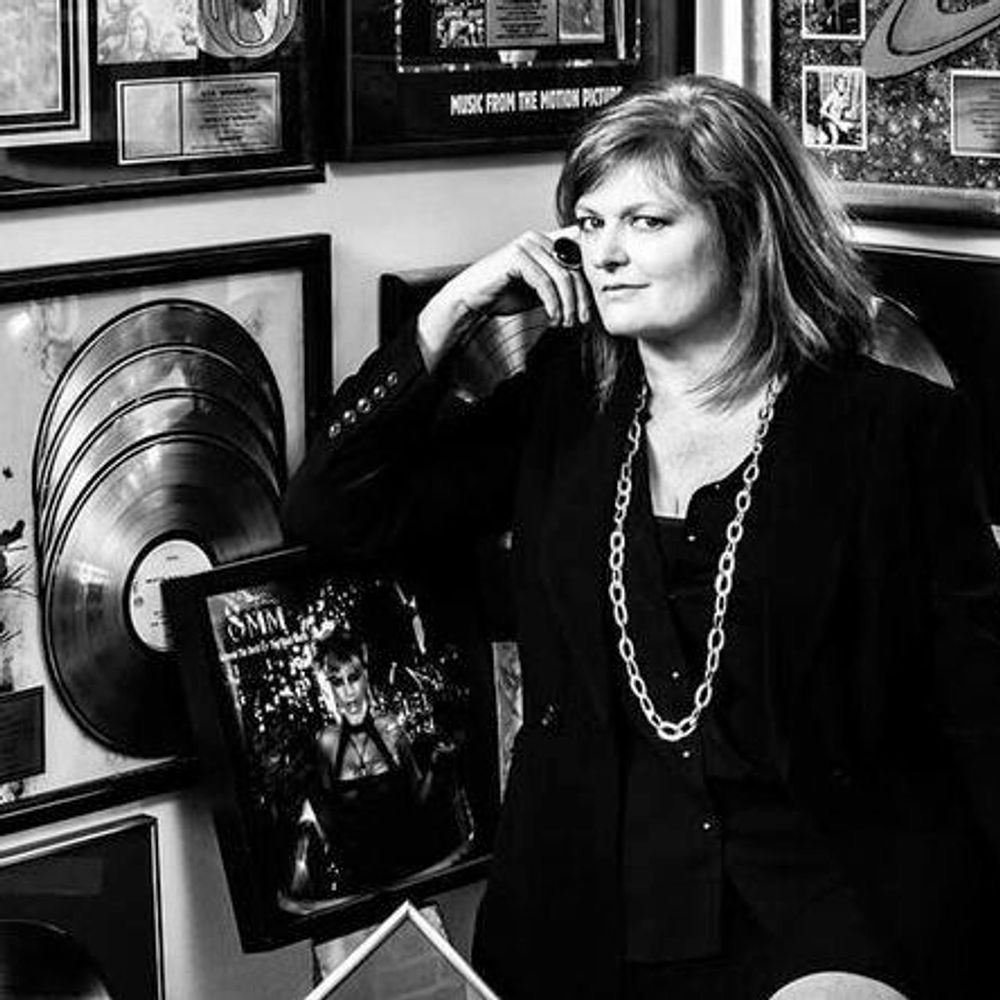 SOS Management specializes in multi-faceted innovators. Founder Shannon O'Shea's history includes representation of some of the world's most intriguing record producers and mixers, such as Sean Beavan, Toby Wright, Butch Vig, Danny Saber, Steve Marker, John Fryer, Stephen Lironi, Tony Visconti and the late Jimmy Miller.
She is co-creator and founding manager of the multi-platinum GARBAGE, and founding manager critically-acclaimed 8mm. Shannon and her select roster have worked with some of the world's most compelling talent and their emissaries, including the Rolling Stones, David Bowie, No Doubt, U2, Meat Beat Manifesto, Uncle Kracker, Moth, Kill Hannah, Foetus, Maroon 5, Depeche Mode, Deep Purple, Fiona Apple, Black Grape, Hanson, Folk Implosion, Chuck D, Michael Hutchence, Black Sabbath, Primal Scream, Ice Cube, Korn, Bjork, Churchill, Shining, Puscifer, and A Perfect Circle amongst many others.
MUSIC //
We manage groundbreaking record producers, collaborators, mixers, composers and bands.
Producers / Mixers / Writing Collaborators – our clients facilitate creative vision. They help artists find undiscovered places within to deliver career defining performances. They make everything sound and feel incredible. They are sonic masters.
Composers – ours come from intriguing taste-maker backgrounds. They love music, film and art. They masterfully dovetail all three from unique perspectives to take storytelling to new levels of experience. Directors love them. They are fantastic to work with.
Bands – we're best known for genre-blending bands with producer backgrounds – like the multi-platinum, Grammy nominated GARBAGE and critically-acclaimed, award-winning 8mm.